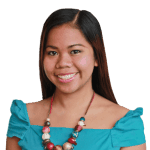 I'm Camille and I hope my curated resources and content can help you and/or someone who has an autoimmune disease.
Sorry, no posts matched your criteria.
All

Coping Tools and Tips

Guides

My Journey

Stroke Recovery

Wellness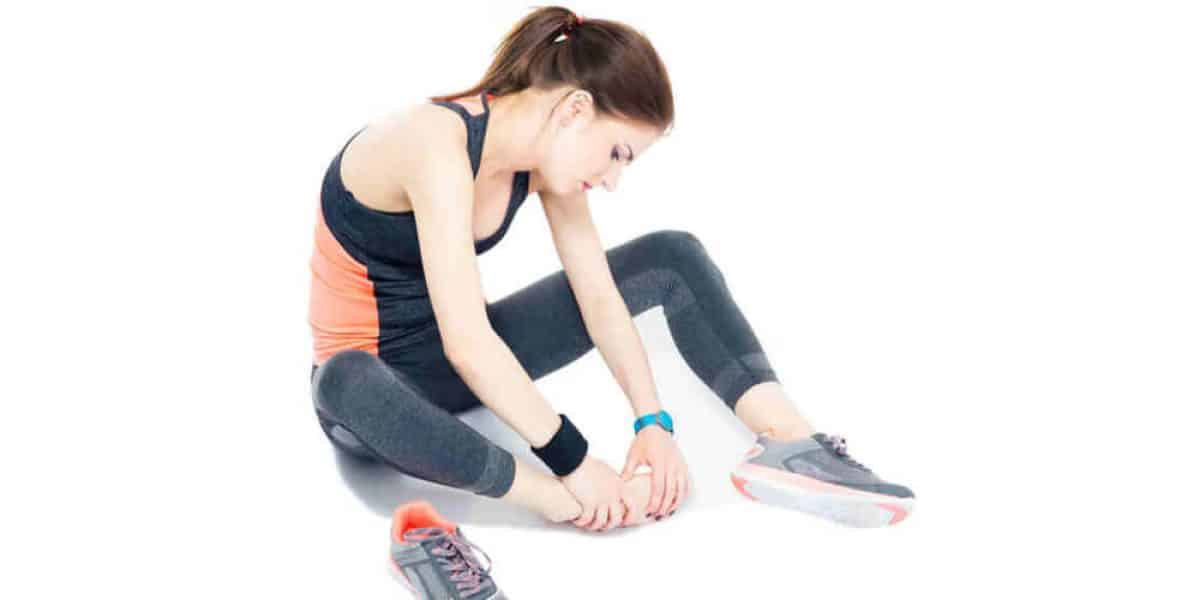 I previously wrote my first blog entry called "The Invisible Visitor" and have gotten feedback that some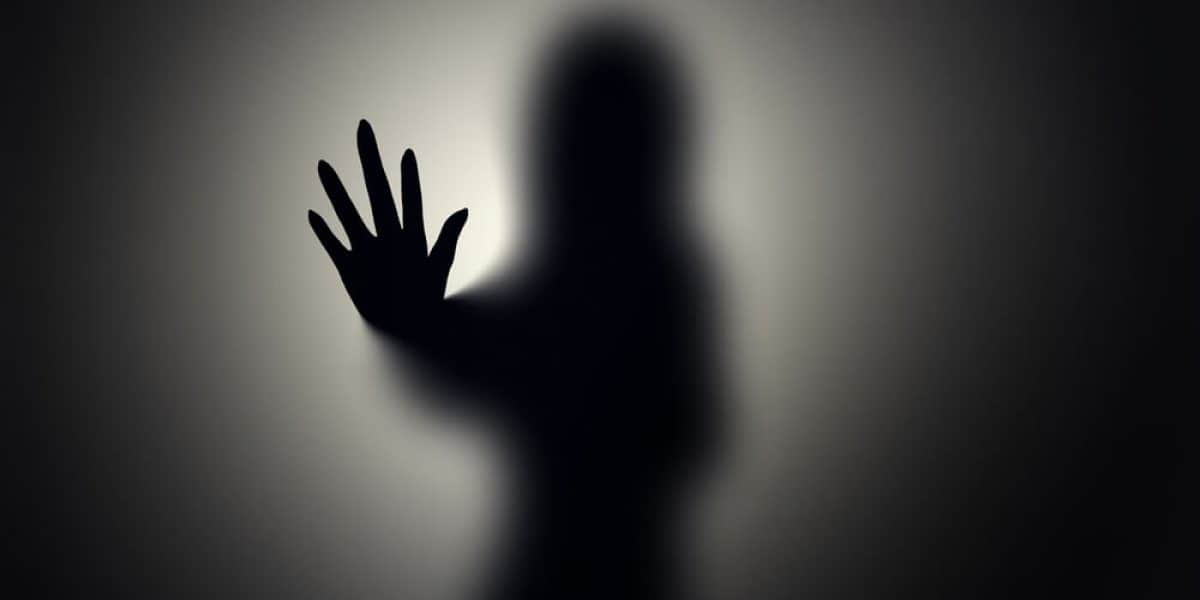 The first diary entry The bed felt cold, lonely and I couldn't wrap my head around the
Say Hello!
Share your autoimmune experiences with me. I love hearing other's stories and seeing if they are similar or far out from my own condition.
Connect with me on social or email me.