Hey! So one of my resolutions is to be as open and real about what's happening with my health, and given I have a bit of a minor (but major to me lol) procedure coming up. Though it might help also might help others who might have something like this coming up too. When I was first told my doctor this would happen my first thought was what is a temporomandibular joint injection?
So, what is a temporomandibular joint injection?
An ultrasound-guided injection of a corticosteroid to my jaw joints (left and right, temporomandibular joint).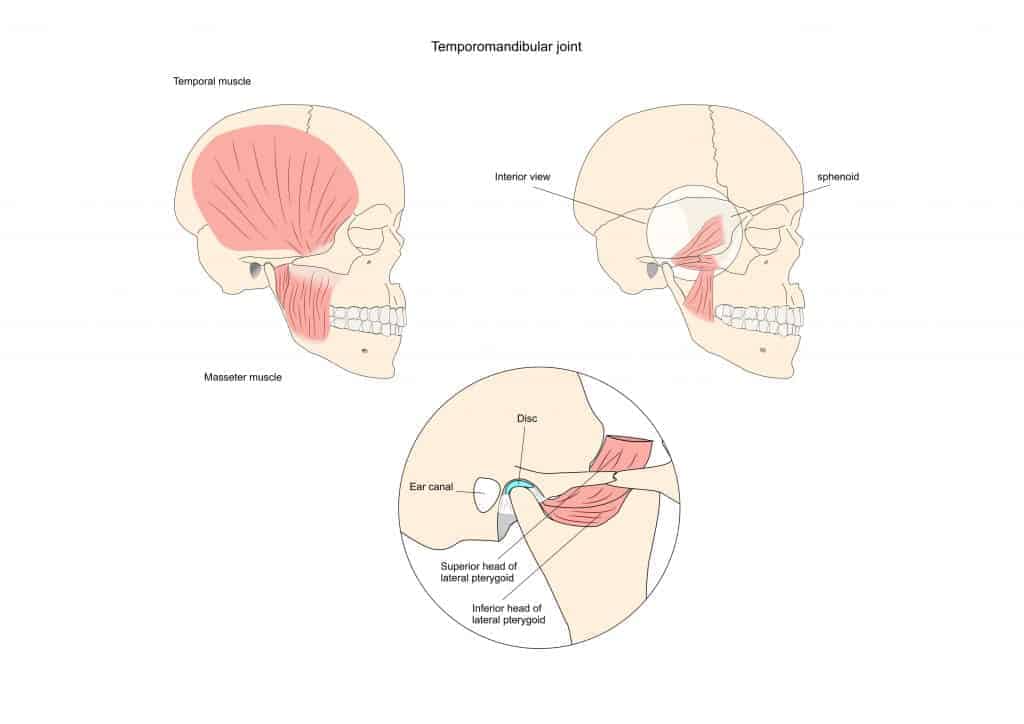 When?
Next Monday, Feb 20 at 1 in the afternoon.
Why?
Late last year I had problems opening my jaw and had limited opening. I had an MRI earlier this year which showed I had severe degeneration of the joint (arthritis in my jaw, both sides).
What happens?
From my understanding, the injection includes anesthetic so that's the part that stings.
Tips
I have a wonderful friend over at www.enabledisabled.com.au who has a wealth of knowledge especially when it comes to arthritis-related issues, having juvenile arthritis herself she's experienced things first hand.
If you're nervous like I'm sure I will be on the day, take a Valium about 45mins before the actual procedure and ask a loved one to be with you (I'll be taking hubby in that's for sure) just to calm down anxiety
Make sure to eat 6 hours before as you're not allowed to eat after that as the injection may make you nauseous
You may sip water up until 2 hours before your appointment (other than your Valium 45mins before) you water intake shouldn't be more than a small half cup per hour.
On the morning of the procedure have a shower and change into comfortable clothing. Minimise jewelry and valuables that you bring
Don't take anything that has blood thinning properties e.g aspirin, warfarin etc.
Here's what I've noted
During the procedure, the finest needle is used. In it is a mix of the anesthetic and the steroid. In one shot, better than the anesthesia first to numb the area because it's a bigger needle too. So it's all in one shot.
Before the shots on both sides, I can take 10mg Valium about 45 mins before. Usual is 5mg
Make sure someone is with you after the procedure and watching over you overnight to follow just in case…of issues.
Don't use your jaw at all for the following 48 hours (e.g talking, yawning, chewing etc)
Since you shouldn't chew, have smoothies prepared for nourishment (frozen banana & berries/frozen zucchini & broccoli etc)
If you feel a cold ice pack is almost cool, put an old pair of denim jeans/shorts in the freezer, it's cold enough for a bit of relief
When sleeping, lie on your back avoid sleeping on either side that your jaw injection was on (in my case both)
Note also, you shouldn't have more than 3 injections in a joint within 5 years (more could lead to necrosis of the joint)
Thoughts
So we'll wait until the next flare up (hopefully not in the jaw ever again lol). Stay tuned. If it does happen, will let you guys know how it goes 🙂